3-4 september 2021


Fylkingen
Torkel Knutssonsgatan 2
Stockholm
Inträde: 100/80 kr per
kväll
Insläpp kl 18:30, första set kl 19:00
Streamas även online på youtube via FRIMs kanal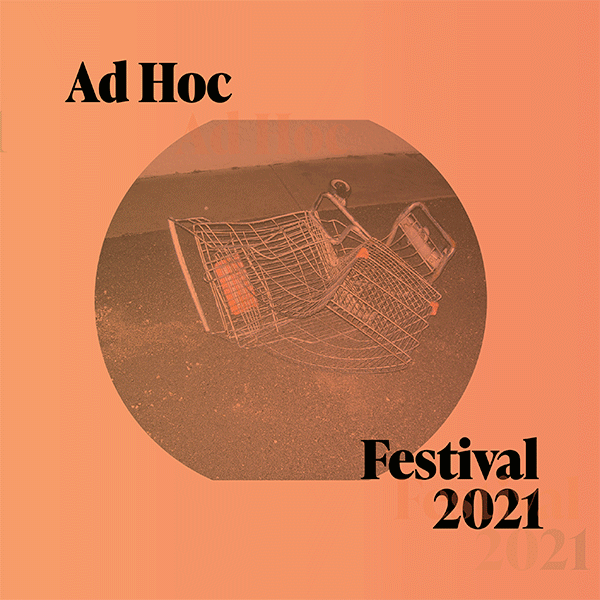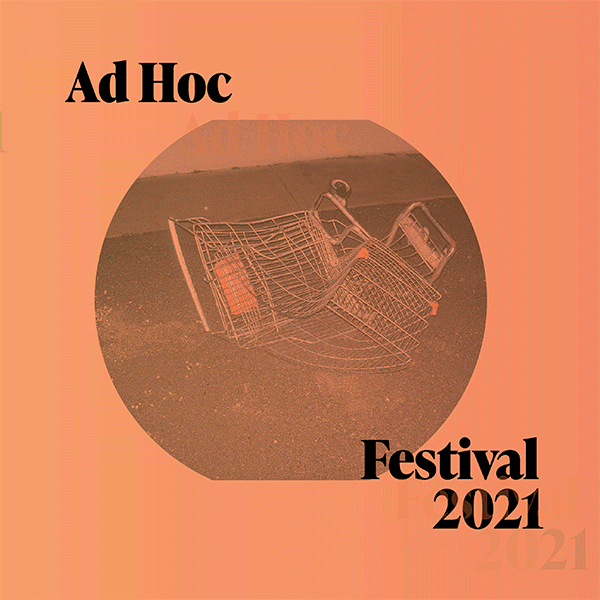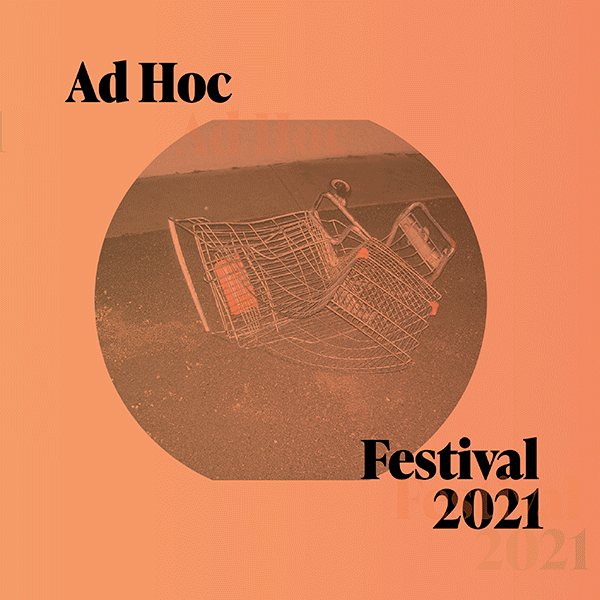 Ad Hoc

För detta särskilda (och till­fälliga) ända­mål
adj.Utformad för eller berörande ett specifikt syfte.
adj. Från fall till fall, tillfällig, spontan, improviserad.

Efter mer än ett år av isolering och dvala inom den improviserade musik-scenen, firar Ad Hoc Festivalen 2021 med sammanförandet av 24 utav Skandinaviens vassaste improvisatörer från vår livfulla och mångfacetterade improvisations-scen. Detta är den första upplagan av Ad Hoc Festivalen, och dess utformning lever upp till sitt namn. Varje grupp är utformad med det särskilda syftet att improvisera tillsammans för första gången, överbrygga stilistiska skillnader, åldrar och musikaliska sammanhang. Alla dessa lysande musiker är aktiva inom jazz, kontemporär klassisk, folk och pop musik, och ett särskilt fokus har anlagts åt unga och lovande improvisatörer från Stockholm och Göteborg. Festivalen är uppdelad i två kvällar, den 3-4e september på Fylkingen, Södermalm. 4 akter per kväll á 30-40 minuter vardera, med sammanlagt 24 musiker. Dörrarna öppnas kl 18:30 och första akten börjar kl 19:00. Båda kvällarna streamas online via FRIMs youtube-kanal.

Ad Hoc

For the specific purpose, case, or situation at hand and for no other.
adj.Formed for or concerned with one specific purpose.
adj.Improvised and often impromptu

After more than a year of isolation and dormancy within the improvised music community, the Ad Hoc Festival 2021 is a celebration of bringing together, in person, 24 of Scandinavia's finest improvisers from our vibrant and diverse improvised music scene. This is the first iteration of the Ad Hoc Festival and the festival's name lives up to its intentions. All the groups are formed with the specific purpose to improvise together for the first time, bridging stylist differences, ages and musical scenes. All these brilliant musicians are active in jazz, contemporary classical, folk and pop music and there's a particular focus on the younger up-and-coming improvisers based in Stockholm and Gothenburg. The festival is broken up into two nights, September 3-4, at Fylkingen in Södermalm with 4 sets a night, 30-40 minutes each with a total of 24 musicians. Doors are at 18.30 and the first set each night will start at 19.00 sharp. Both nights will be streamed online via FRIM's youtube channel.

Kontakt
If you want to be in the calendar, please write to:
frimcalendar@gmail.com


booking requests & general enquiries:


frim@frim-stockholm.se