FRIM på Fylkingen #44 09.03.23
Julia Strzalek/Cornelia Nilsson
Playon Crayon
Shakeeb Abu Hamdan

100/80 Kr (Medlem)
19.30 doors
20.00 concert

Playon Crayon
Susana Santos Silva, trumpet
David Stackenäs, guitar
Elsa Bergman, double bass
Matilda Rolfsson, drums

Julia Strzalek, alto saxophone
Cornelia Nilsson, drums

Shakeeb Abu Hamdan, percussion and electronics


FRIM is proud to present a night featuring two album releases from Playon Crayon and the Strzalek/Nilsson duo, respectively, and a special solo percussion and electronics performance by Shakeeb Abu Hamdan. Playon Crayon is the brainchild of Elsa Bergman and features her unique approach to graphic scores that are crafted for each member of the ensemble—an ensemble, to note, of artists that boast unique and colorful languages within the free improvised community. Their new record will be available at the show, so I highly recommend picking up a fresh, new copy!
FRIM is also releasing a new record by the boisterous new duo composed of Julia Strzalek on alto saxophone and Cornelia Nilsson on drums. Melodies abound between them. They craft a wave of synchronicities that highlight their compositional tendencies and mastery of their instruments.
Shakeeb Abu Hamdan is a polymath with a refreshing take on solo percussion. He creates vibrant but patient developments of textural worlds that expose his deft approach to amplified and processed percussion. We highly recommend grabbing a copy or two of his records as well, to round out the night of physical releases.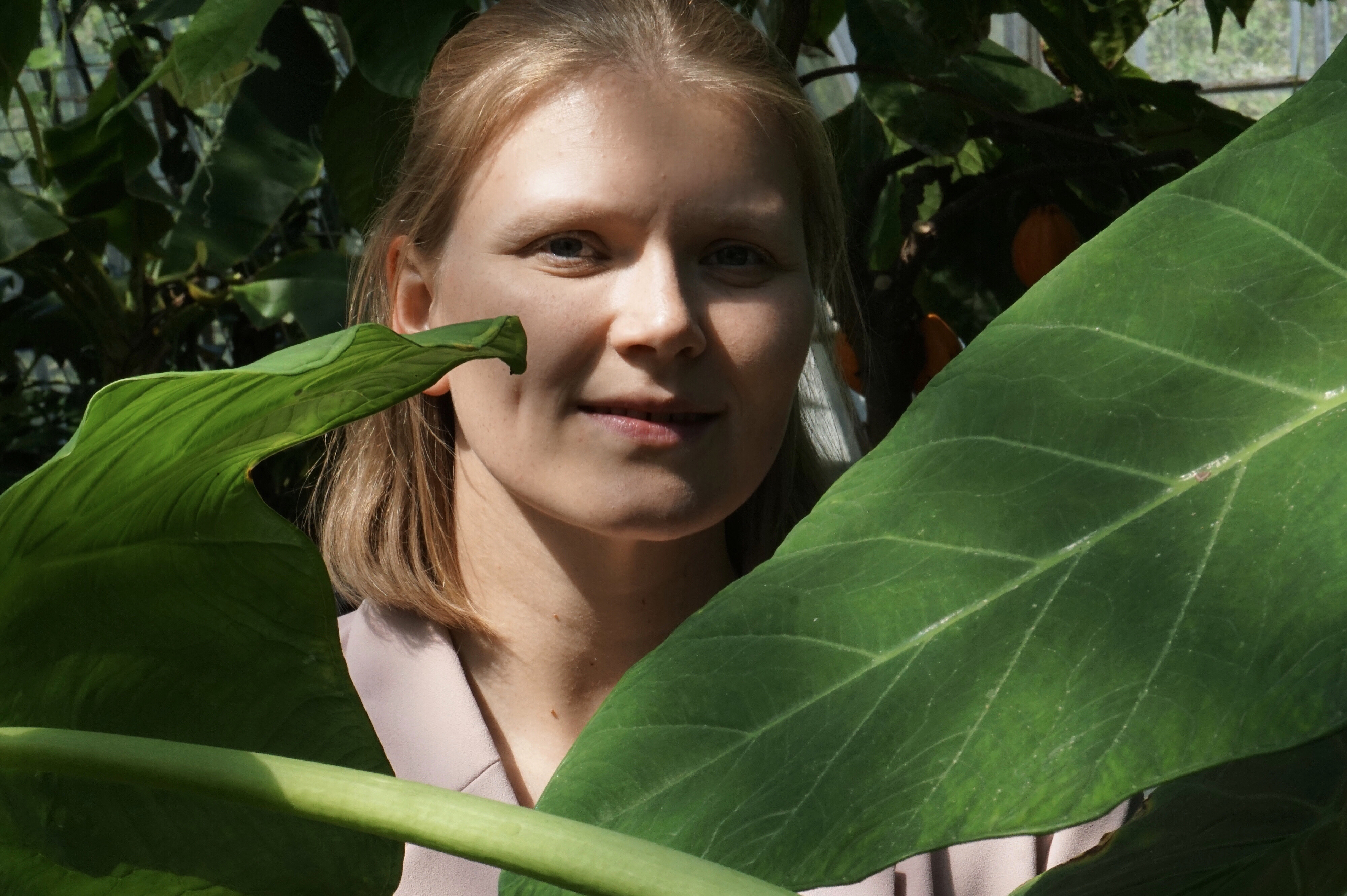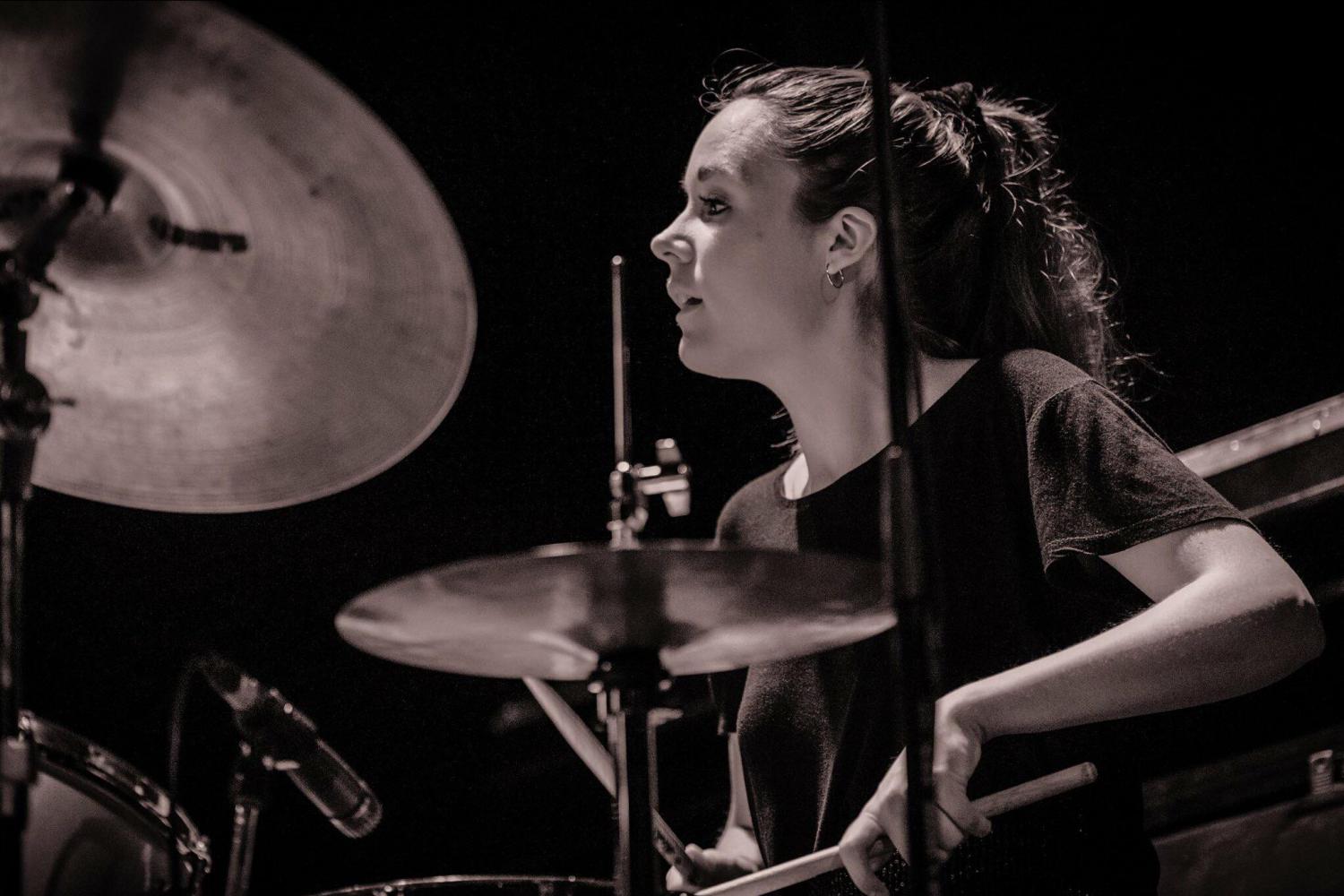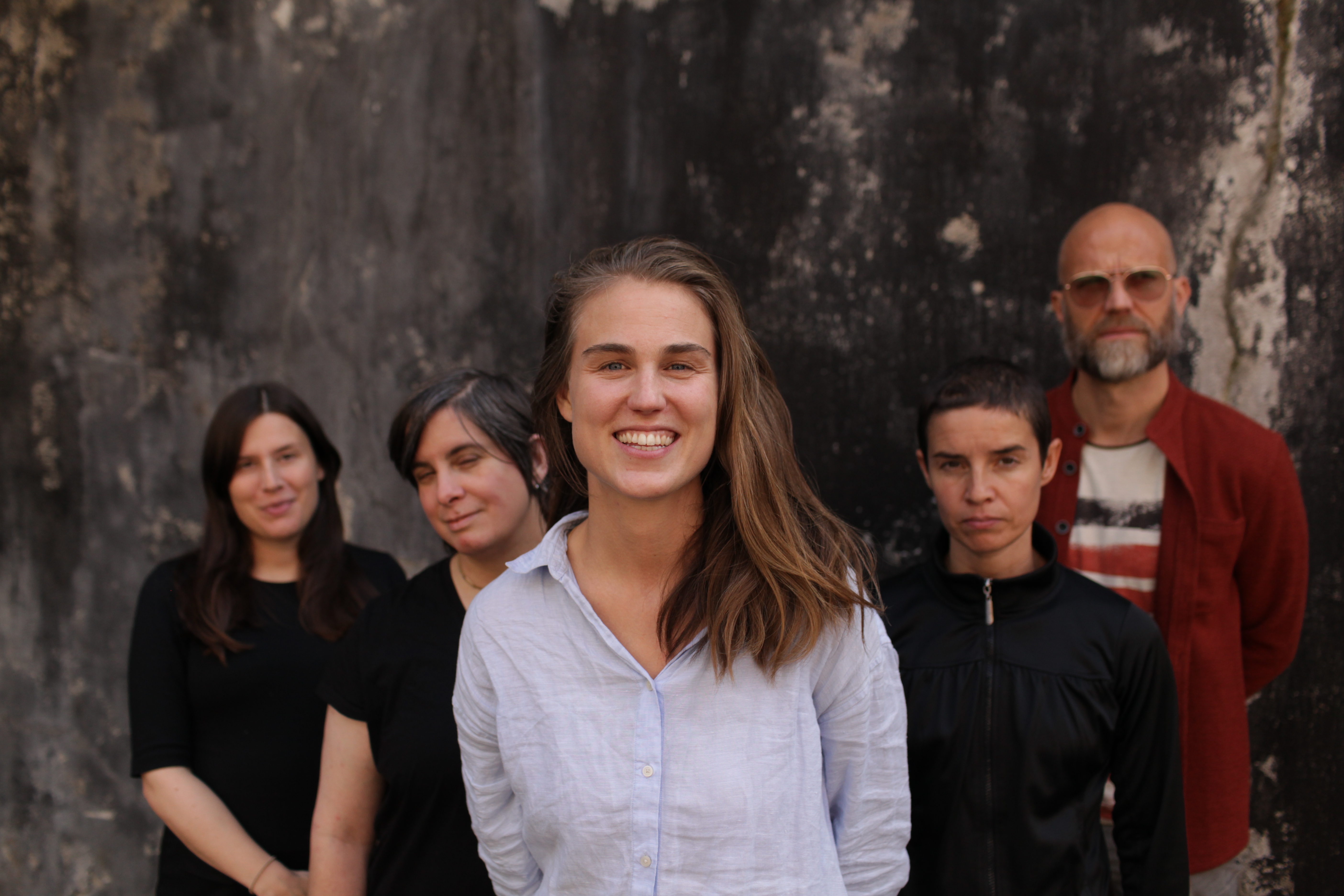 Kontakt
If you want to be in the calendar, please write to:
frimcalendar@gmail.com


booking requests & general enquiries:


frim@frim-stockholm.se