FRIMREC2
Plucked and Bowed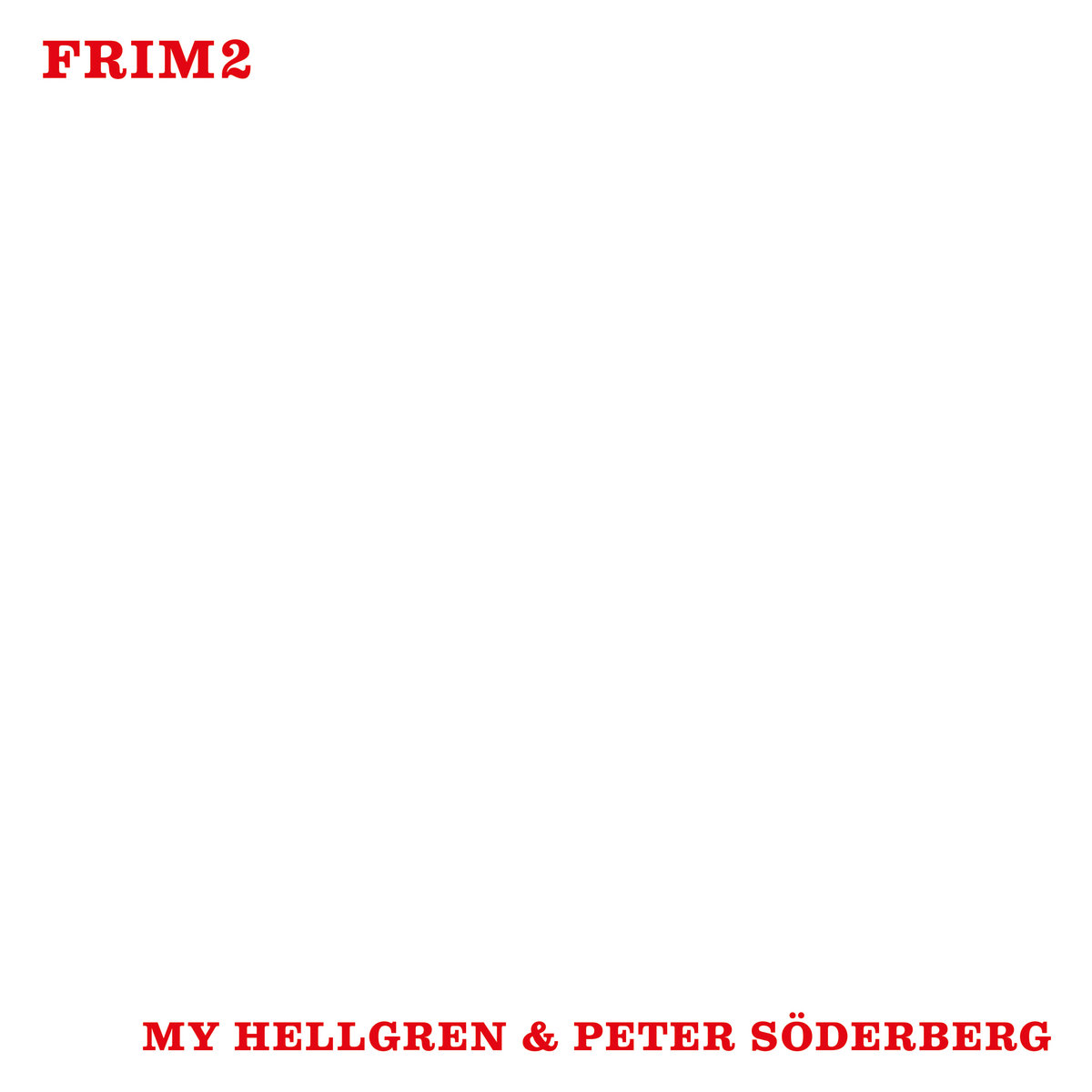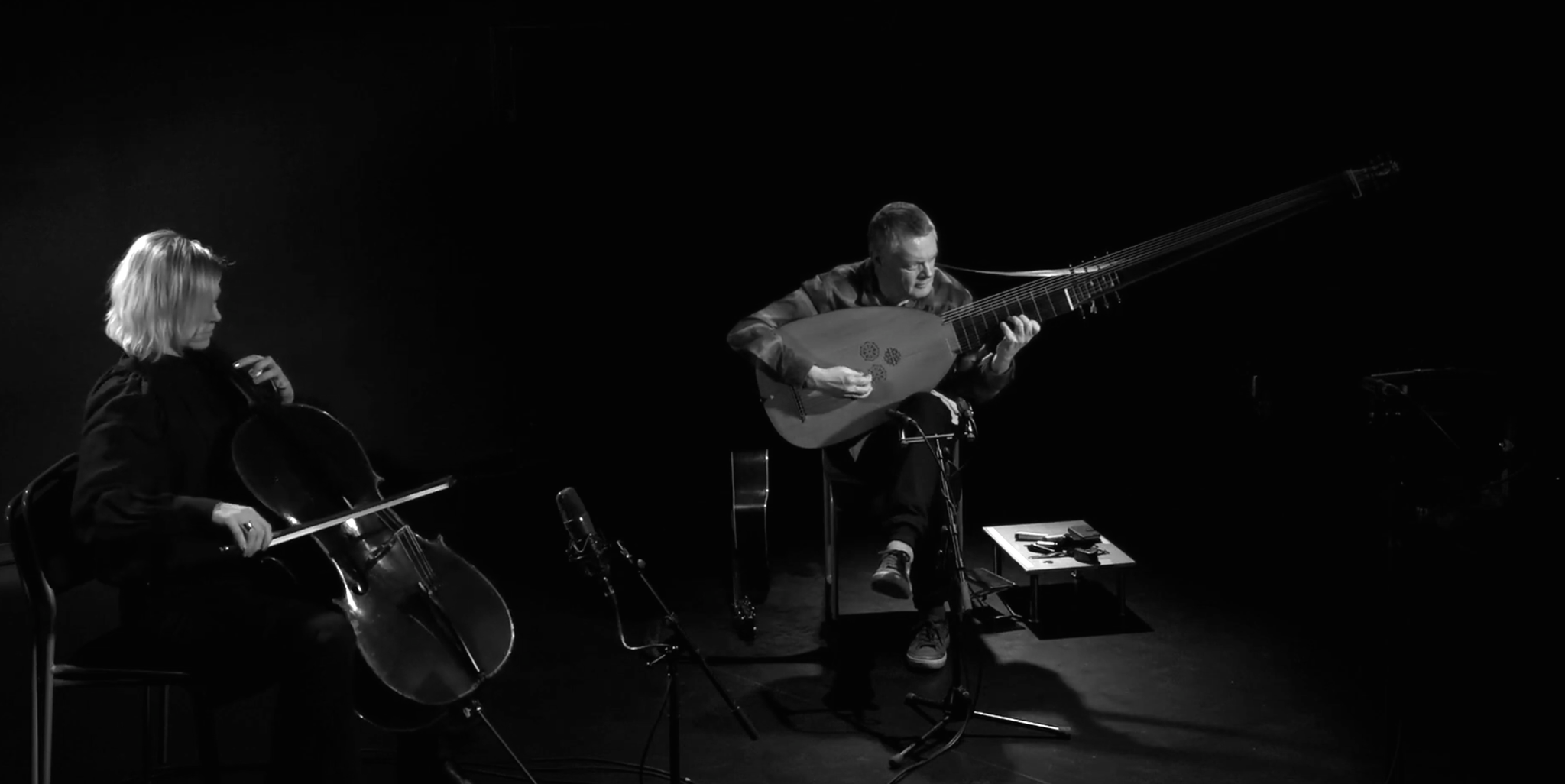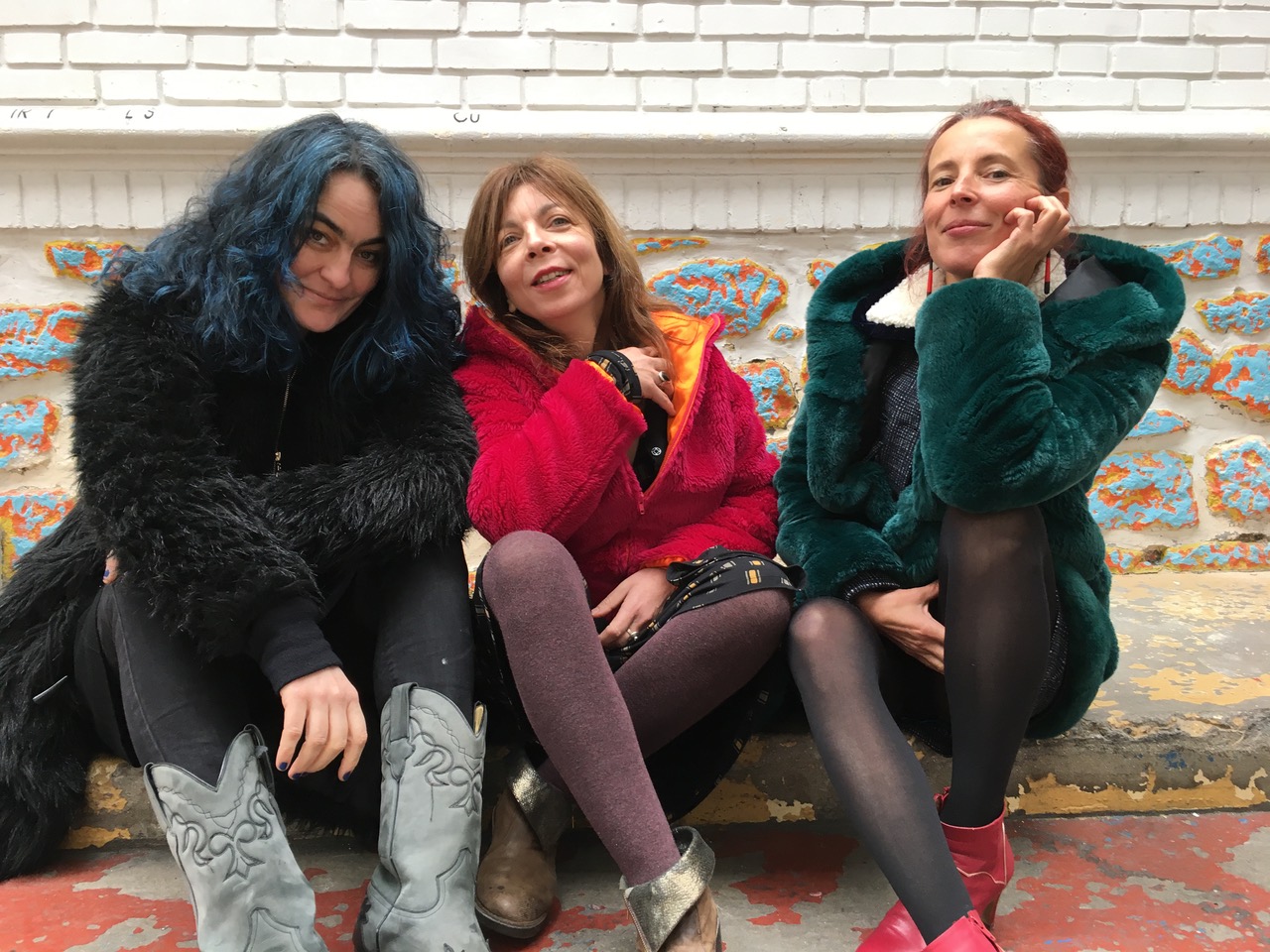 FRIM på Fylkingen #33
Splashgirl &
NYX Trio
(Isabelle Duthoit, Sophie Agnel and Angélica Castelló)
16.12.2021
Fylkingen
Torkel Knutssonsgatan 2
Stockholm
Doors 19:30 / Show 20:00


Tickets: 100 / 80 (members)

FRIM (Föreningen för fri improviserad musik) proudly present two brilliant groups, namely Norwegian piano trio Splashgirl and the international NYX trio with Sophie Agnel, Angélica Castelló and Isabelle Duthoit.

Splashgirl
A flagship band of the Hubro record label, Splashgirl has established and are continually developing their very own music - drone-jazz - that draws inspiration from post-rock, ambient, electronica and acoustic jazz. Through six highly acclaimed albums – Doors. Keys. (AIM 2007), Arbor (Hubro 2009), Pressure (Hubro 2011), Field Day Rituals (Hubro 2013), Hibernation (Hubro 2016) and Sixth Sense (Hubro 2018), a vast amount of concerts in Europe, USA and Japan, and collaborations with musicians like Jan Bang, Eyvind Kang, Stian Westerhus, Mari Kvien Brunvoll, Randall Dunn and Timothy Mason, they have made a mark as an innovative piano trio with a truly unique sound.

Piano, keyboards, electronics – Andreas Stensland Løwe
Double bass, electronics – Jo Berger Myhre
Drums, electronics – Andreas Lønmo Knudsrød

NYX trio consists of three of the most important voices on the contemporary scenes for improvised and experimental music: Isabelle Duthoit, Sophie Agnel and Angélica Castelló! Miha Zadnikar has written following about them:"We are unsure whether the music of the trio that will perform in the second part of the evening 'comes from heaven or hell', writes the ArtActs Festival. Agnel tickles the ivory, dives deep into the piano's gut and finally offers us a special voyage to space. Duthoit first screams, cries, gargles and curses, then grabs her clarinet only to wring and stretch it, producing sounds which, eyes closed, we cannot discern from her own voice. And finally comes Castelló, an amazing sound designer, adding electroacoustic pearls to this masterful ménage à trois. Witchcraft!"

Isabelle Duthoit – clarinet, voice
Sophie Agnel – piano
Angélica Castelló – paetzold, tapes, electronics

FRIM presents: Maggie Nicols Creative Liberation Orchestra
15.12.2021
Fylkingen
Torkel Knutssonsgatan 2
Stockholm Doors 19:30
Start 20:00
Tickets: 100 / 80 (members)

(OBS! Unfortunately, Maggie Nicols won't be able to come to Stockholm and perform live on site, but she'll be present via video link, see more info under line-up)FRIM (Föreningen för fri improviserad musik) proudly presents a concert with Maggie Nicols Creative Liberation Orchestra. The concert is the outcome of two workshop-days during which Nicols has worked with a new 14-piece ensemble. The live event will include both 11 musicians performing on site at Fylkingen, and 3 musicians (including Nicols) being projected at Fylkingen via video link.

Live at Fylkingen:

Henrik Olsson (percussion/objects)
Nina de Heney (bass)
Karin Johansson (piano/accordion)
Marta Forsberg (violin, op1 synth)
Lisa Ullén (piano)
Christer Bothén (bass clarinet)
Herman Müntzing (electronics)
Susanna Risberg (electric guitar)
Josefin Runsteen (violin, percussion)
Nicki Coccoli (alto sax)
Faradena Afifi (viola)

Live via Video link:

Maggie Nicols (voice)
Francine Luce (voice)
Alison Blunt (violin, voice)

The Maggie Nicols Creative Liberation Orchestra project is presented with support from Musikverket.

FRIM på Fylkingen #32
Fylkingen
Torkel Knutssonsgatan 2
StockholmDoors 18:30 / Show 19:00
facebook event here
FRIM is proud to present:

Lea Bertucci (saxophone, electronics and reed organ)

John McCowen (amplified contrabass
clarinet)

Brakfesten
Stina Hellberg Agback, Composition, harp, texts
Leo Svensson Sander, Composition and cello
Magnus Granberg, Composition and prepared piano
Eva Lindal, Violin and vocals
Oona Libens, Animations and shadow plays

Konserten med Brakfesten produceras med stöd av Musikverket.

FRIM på Fylkingen #31: MONOPIANO Special
Fylkingen
Torkel Knutssonsgatan 2
Stockholm
Doors 19:30 / 1st set 20:00
FRIM presents a concert evening with three solo sets during MONOPIANO
festival, which is also part of this year's Stockholm Jazz Festival!
Andrea Neumann: inside piano
Zoe Efstathiou: prepared piano
Klas Nevrin: synthesizers
monopiano.com
stockholmjazz.se
Kontakt
If you want to be in the calendar, please write to:
frimcalendar@gmail.com


booking requests & general enquiries:


frim@frim-stockholm.se