FRIM på Fylkingen #44 09.03.23
Julia Strzalek/Cornelia Nilsson
Playon Crayon
Shakeeb Abu Hamdan

100/80 Kr (Medlem)
19.30 doors
20.00 concert

Playon Crayon
Susana Santos Silva, trumpet
David Stackenäs, guitar
Elsa Bergman, double bass
Matilda Rolfsson, drums

Julia Strzalek, alto saxophone
Cornelia Nilsson, drums

Shakeeb Abu Hamdan, percussion and electronics


FRIM is proud to present a night featuring two album releases from Playon Crayon and the Strzalek/Nilsson duo, respectively, and a special solo percussion and electronics performance by Shakeeb Abu Hamdan. Playon Crayon is the brainchild of Elsa Bergman and features her unique approach to graphic scores that are crafted for each member of the ensemble—an ensemble, to note, of artists that boast unique and colorful languages within the free improvised community. Their new record will be available at the show, so I highly recommend picking up a fresh, new copy!
FRIM is also releasing a new record by the boisterous new duo composed of Julia Strzalek on alto saxophone and Cornelia Nilsson on drums. Melodies abound between them. They craft a wave of synchronicities that highlight their compositional tendencies and mastery of their instruments.
Shakeeb Abu Hamdan is a polymath with a refreshing take on solo percussion. He creates vibrant but patient developments of textural worlds that expose his deft approach to amplified and processed percussion. We highly recommend grabbing a copy or two of his records as well, to round out the night of physical releases.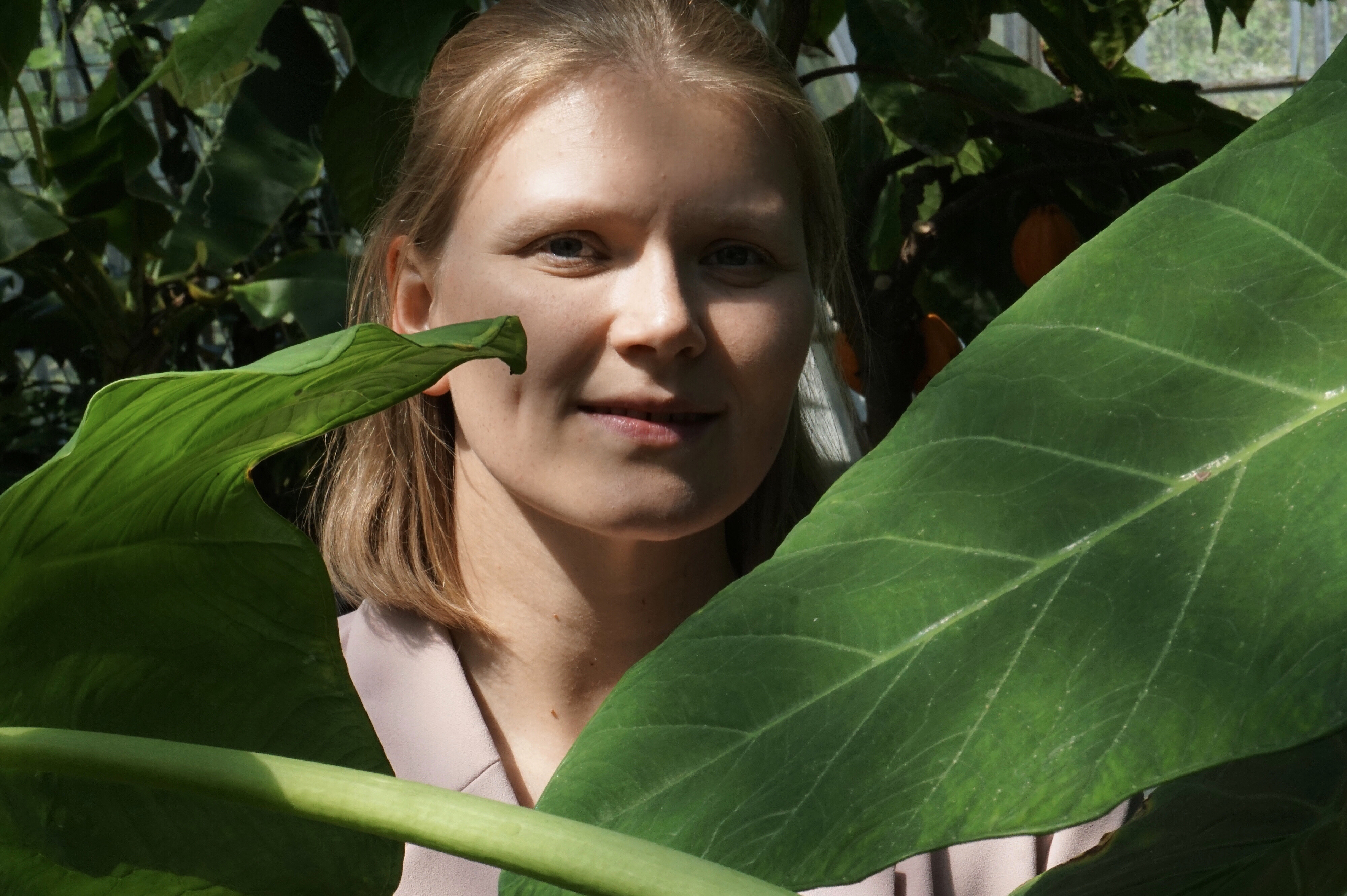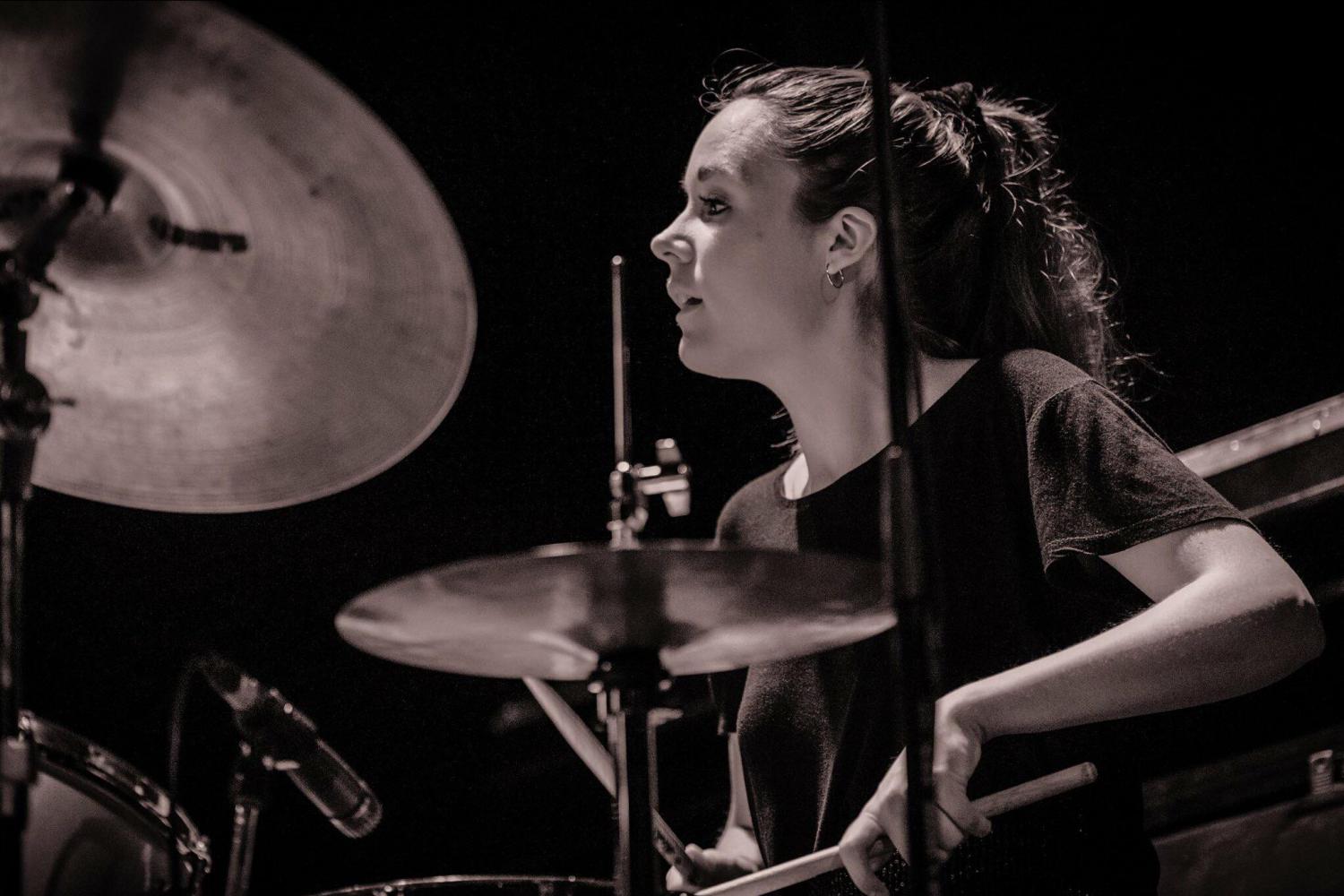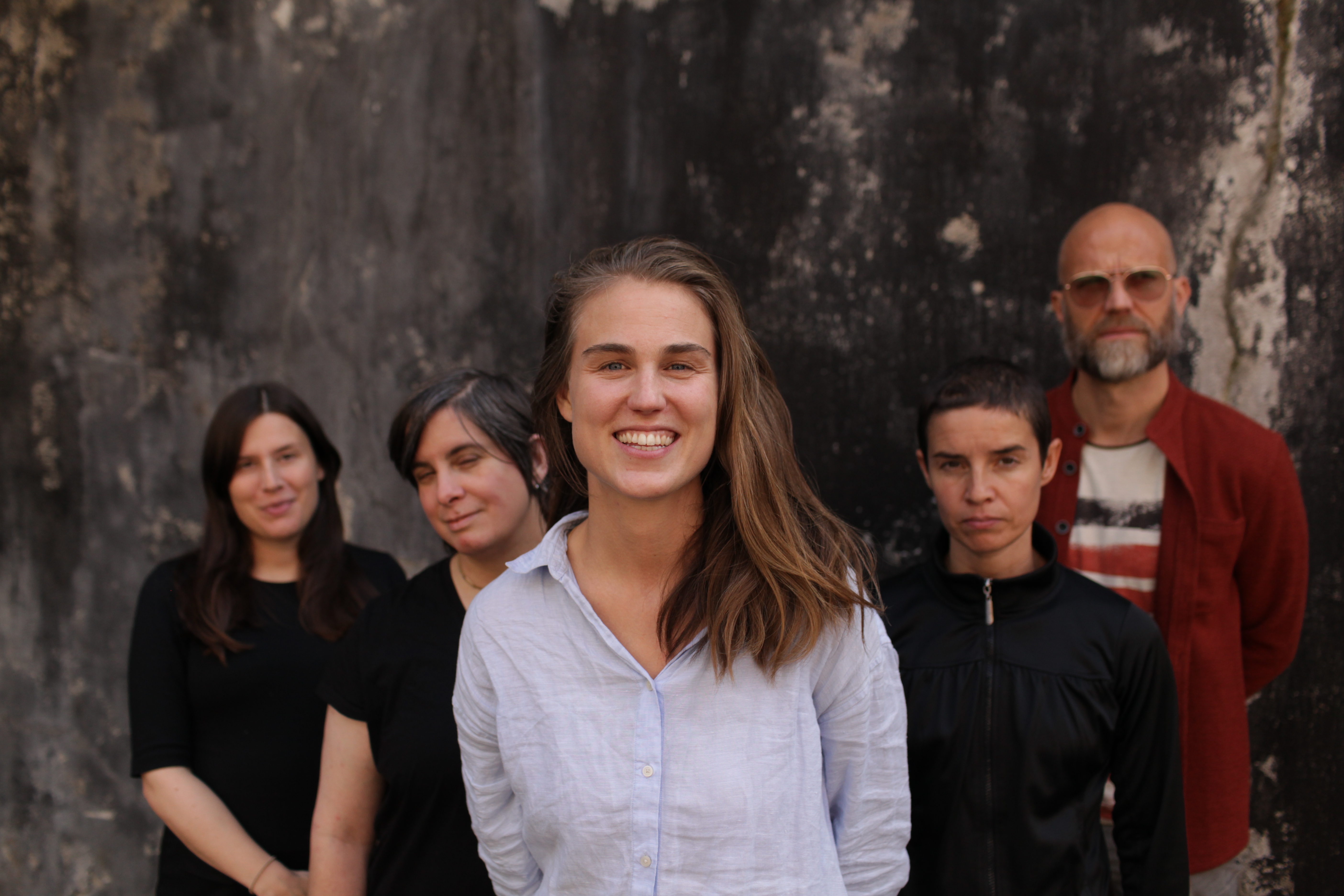 FRIM på Källarbyn #43: Kasper Agnas + Margaux Oswald Collateral Damage + Peachfuzz
KASPER AGNAS SOLO

Kasper Agnas - guitar
***Release concert for "Grain Live" on FRIM Records***

MARGAUX OSWALD COLLATERAL DAMAGE

Margaux Oswald - piano

Simon Forchhammer - drums

Niklas Fite - guitar

Hein Westgaard - guitar

Rafal Rózalski - double bass

Uldis Vītols - double bass

Aurelijus Užameckis - double bass

PEACHFUZZ
João Almeida - trumpet
João Lopes Pereira - drums
Norberto Lobo - guitar

Källarbyn
Stora Nygatan 31
111 27 Stockholm

Tickets: 100/80 kr
Doors: 19:30
Music: 20:00
KASPER AGNAS SOLO (SE)

During the recent years, guitarist Kasper Agnas has been a hot name on the Swedish jazz scene. He has collaborated with musicians such as Julia Strzalek, David Stackenäs and Joakim Milder. As a member of the quartet Agnas Bros, he has received great recognition throughout Europe. In 2017, he was awarded the first prize in the guitar soloist competition at Montreux Jazz Festival. Since 2018, Agnas has been delving into a new kind of expression. A place where the timbre gets time to rest. During these years, the album "Grain" was created and released on the Haphazard Music label in January 2021. On February 17th 2023, the live version "Grain Live" will be released on FRIM Records.


MARGAUX OSWALD COLLATERAL DAMAGE (EUR)

Margaux Oswald Collateral Damage is an inter-European congregation creating spontaneous, multilayered music. The constellation could be described as unorthodox: A Swiss pianist, a Danish drummer, two guitarists, one Swedish and one Norwegian, three double bassists; one Polish, one Latvian and one Lithuanian. The diversity of languages mirrors the richness and multiplicity of musical perspectives inherent in this improvised chamber ensemble.



PEACHFUZZ (PT)

"As PEACHFUZZ, guitar experimentalist Norberto Lobo, trumpeter João Almeida and drummer João Lopes Pereira find a fine balance between free jazz energy and psychedelic drift. "Peaches Brew" kicks off with Almeida's bright, brassy trumpet cutting across Pereira's simmering snare and hi-hat while Lobo, playing through an octave pedal, carves out spry and chunky bass licks. Lobo drops out to give Almeida and Pereira some duo action, before returning with woozy ring modulator tones that provide a cyborg counterpoint to the trumpeter's well spaced phrases. On "Peachhikers Guide To The Galaxy", Pereira plays a more textural role, placing shaker bells and dampened drums under Almeida's breath tones and pinched squawks while Lobo plays moonshot slide licks over a shimmering loop." Stewart Smith, The Wire Magazine.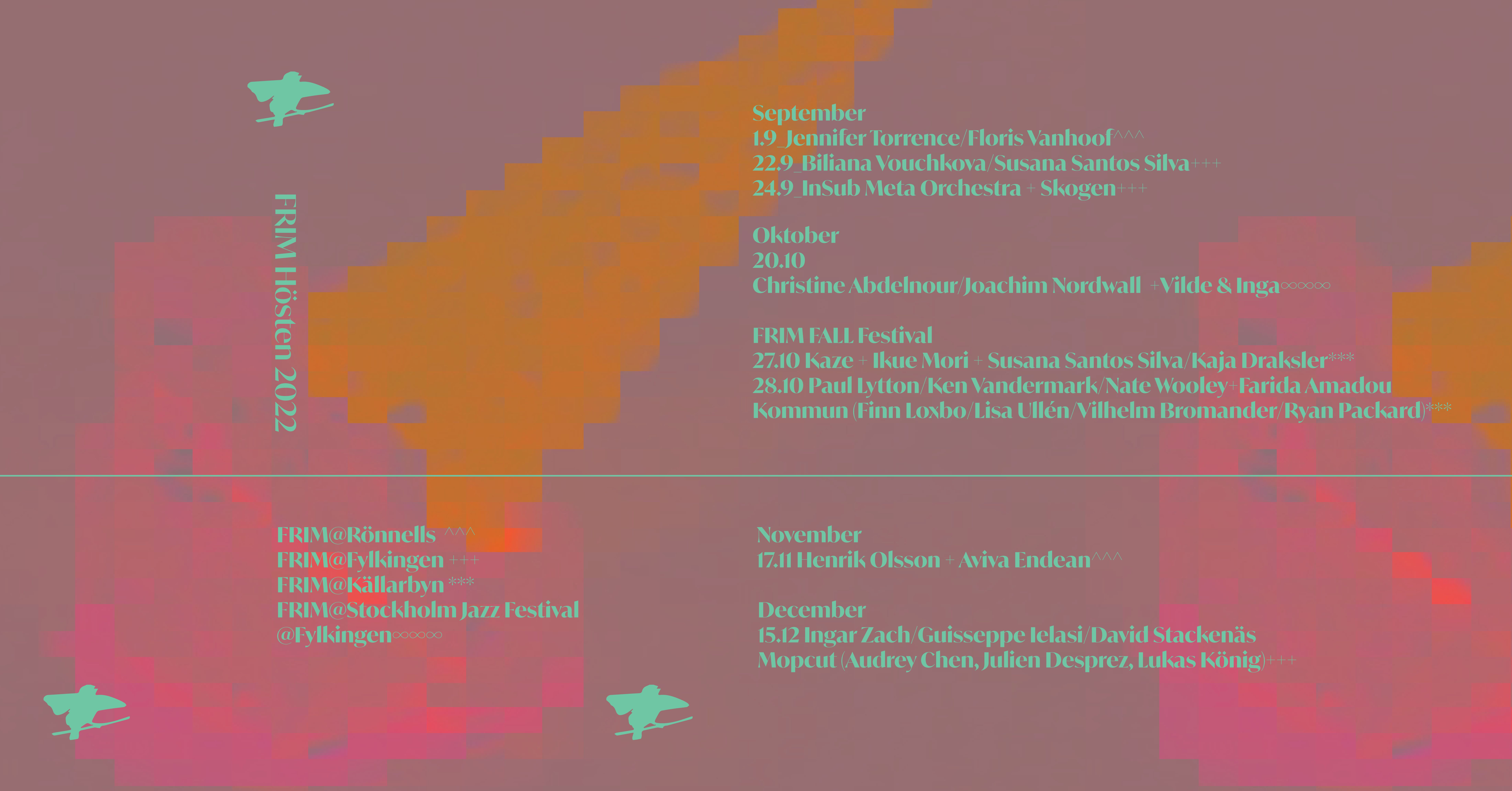 FRIM på Fylkingen #42: LabField + Mopcut


15.12.2022, 20:00
Fylkingen
Torkel Knutssonsgatan 2, 118 25 Stockholm

dörrar öppnas 19:30, konsert 20:00.

LabField:
Ingar Zach - percussion and electronics
Giuseppe Ielasi - guitar and electronics
David Stackenäs - guitar and electronics

Mopcut:
Audrey Chen - vocals, analog electronics
Julien Desprez - guitar
Lukas König - drums, synth




The last FRIM på Fylkingen concert is upon us and it is a delicious treat for your ears. Mopcut and Labfield are composed of musicians with a deep understanding of how to form symbiotic relationships with electronic and acoustic sounds. Visceral at moments and poignantly simple and deliberate at others, each trio will present their own language that is moving electro-acoustic improvisation up and beyond the usual vantage points.

LabField is Ingar Zach (NO), David Stackenäs and Giuseppe Ielasi (IT). Zach and Stackenäs met in 1996 and have been playing in different projects since 1998.

In 2008 they started LabField with their first release Fishforms at Bottrop-Boy. Next release was Collab at Hubro with guest singer Mariam Wallentin. In 2015 Bucket of Songs (also with Wallentin singing on a few tracks) was edited, also by norwegian label Hubro. Ielasi has mixed, edited and mastered the two latter albums and was in the end so involved that we decided to invite him to join the band. Next album with present LabField as a trio.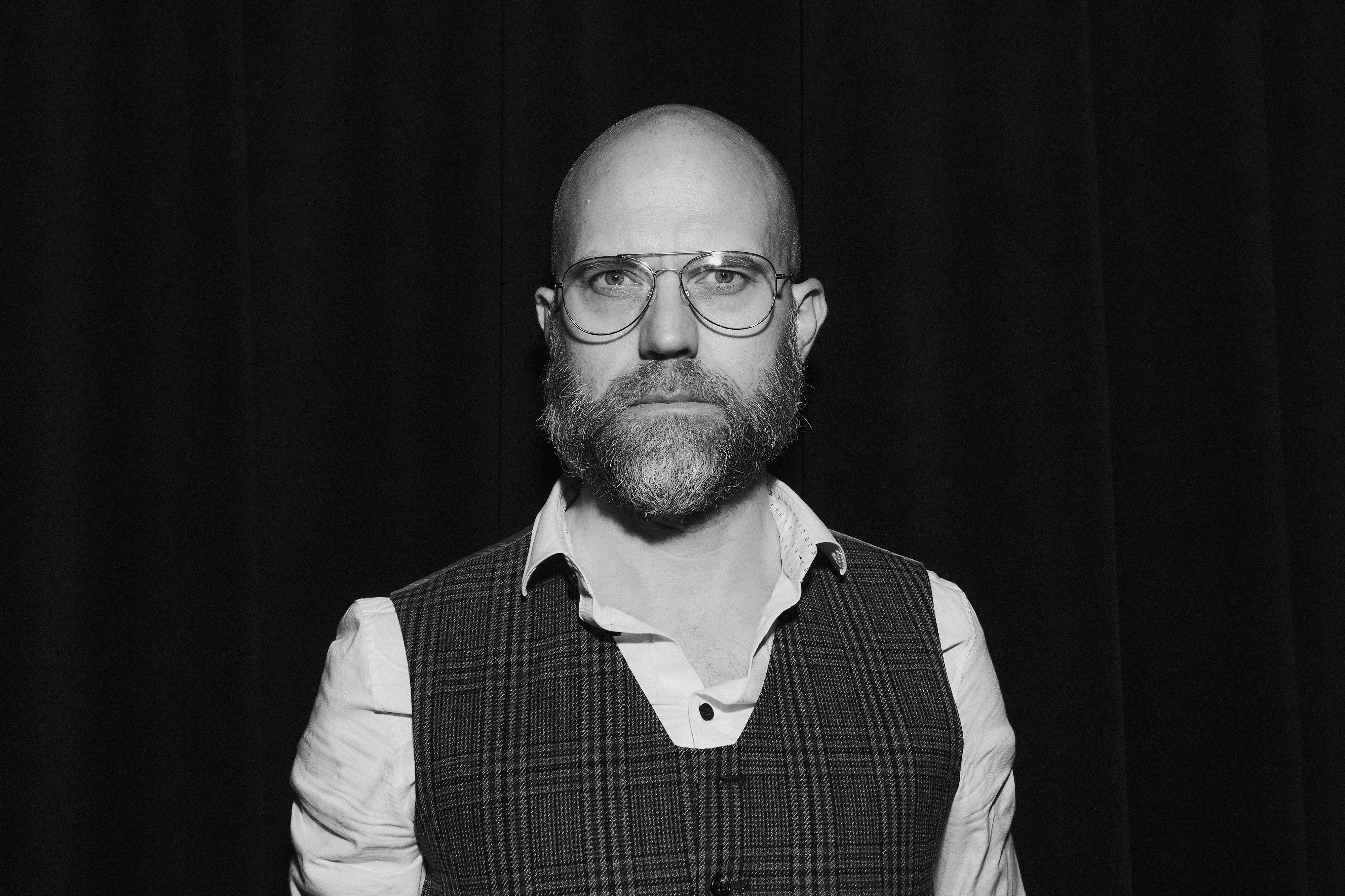 MOPCUT is a medium-length noise-style that covers the head and ears with a vertical bang and a horizontal wave. It's a popular style for all ages, genders and generations.The soundscape should be trimmed evenly all around the circumference so that the noise at the front reaches the inner eye while the waves on the sides cover (or almost fully cover) the ears. The beats at the back maintain the same length as the samples at the front and sides. Once the overall sound is achieved, trimming is used to achieve minimalism or maximalism, depending. Improvisation, noise and electronic beats work well as backgrounds for the MOPCUT. Electronic appliances and devices may be used to give the MOPCUT a bit more volume, but effects may lead to standing up instead of hanging low.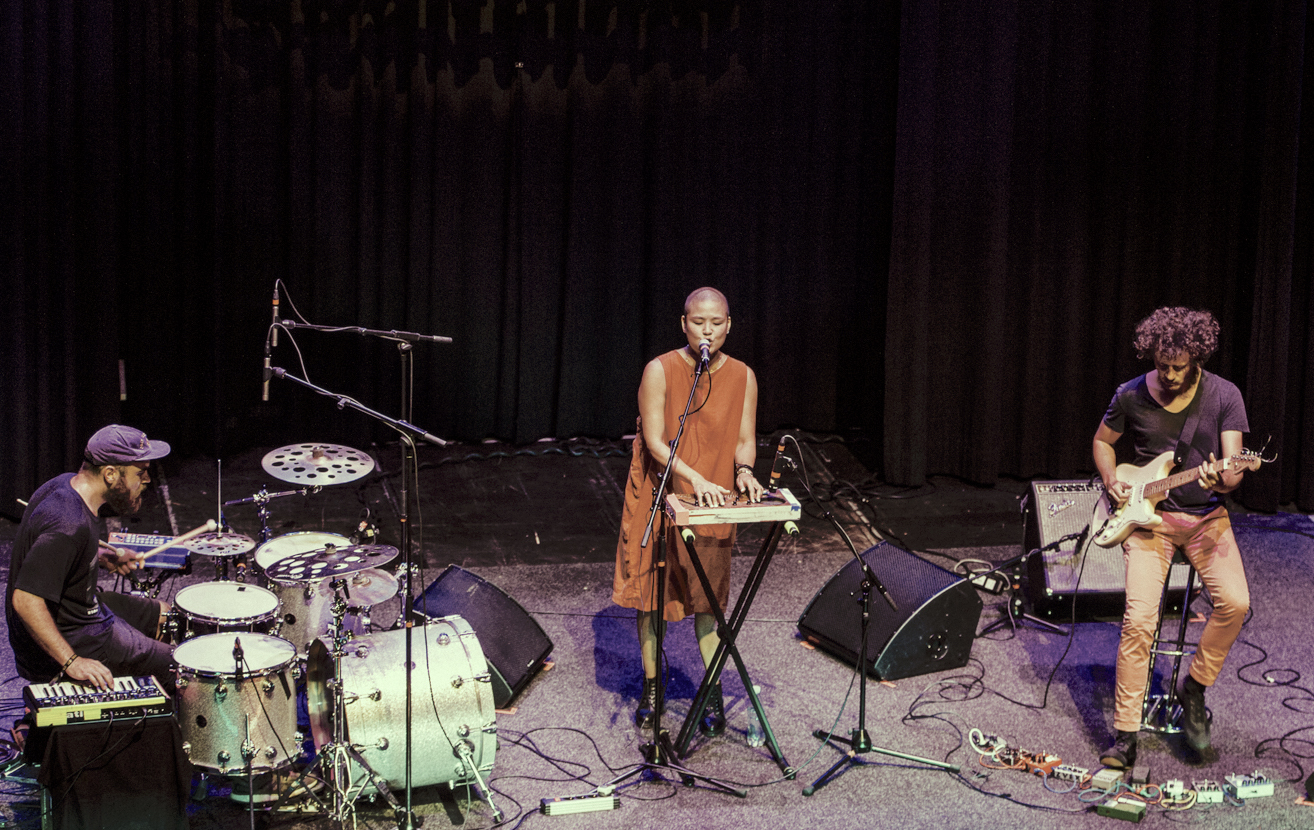 MOPCUT is:
Lukas König
Audrey Chen
and Julien Desprez

Their objective is a construct of noise and sounds that completely envelopes the listeners and has an equally as intensive impact on the ears as on the inner eye – that's how Audrey Chen, Julien Desprez, and Lukas König describe their trio project MOPCUT, which celebrated its premiere at donaufestival Krems (AUT) in 2018. Their improvisation abilities transcend all genre borders. Lukas König utilises his drums, synthesizer, and voice; Julien Desprez plays electric guitar; and Audrey Chen overlays the sounds from her analogue synthesizers with ecstatic extemporised vocals.
Kontakt
If you want to be in the calendar, please write to:
frimcalendar@gmail.com


booking requests & general enquiries:


frim@frim-stockholm.se